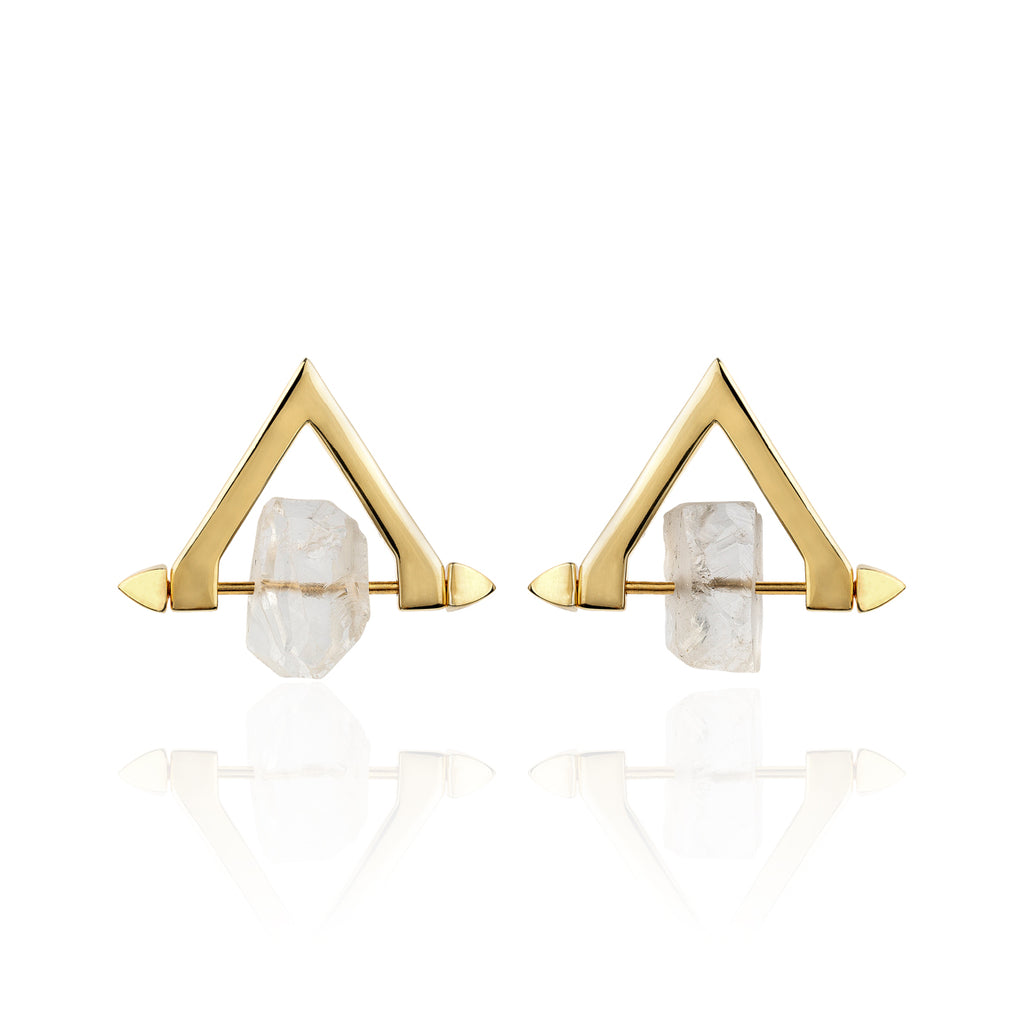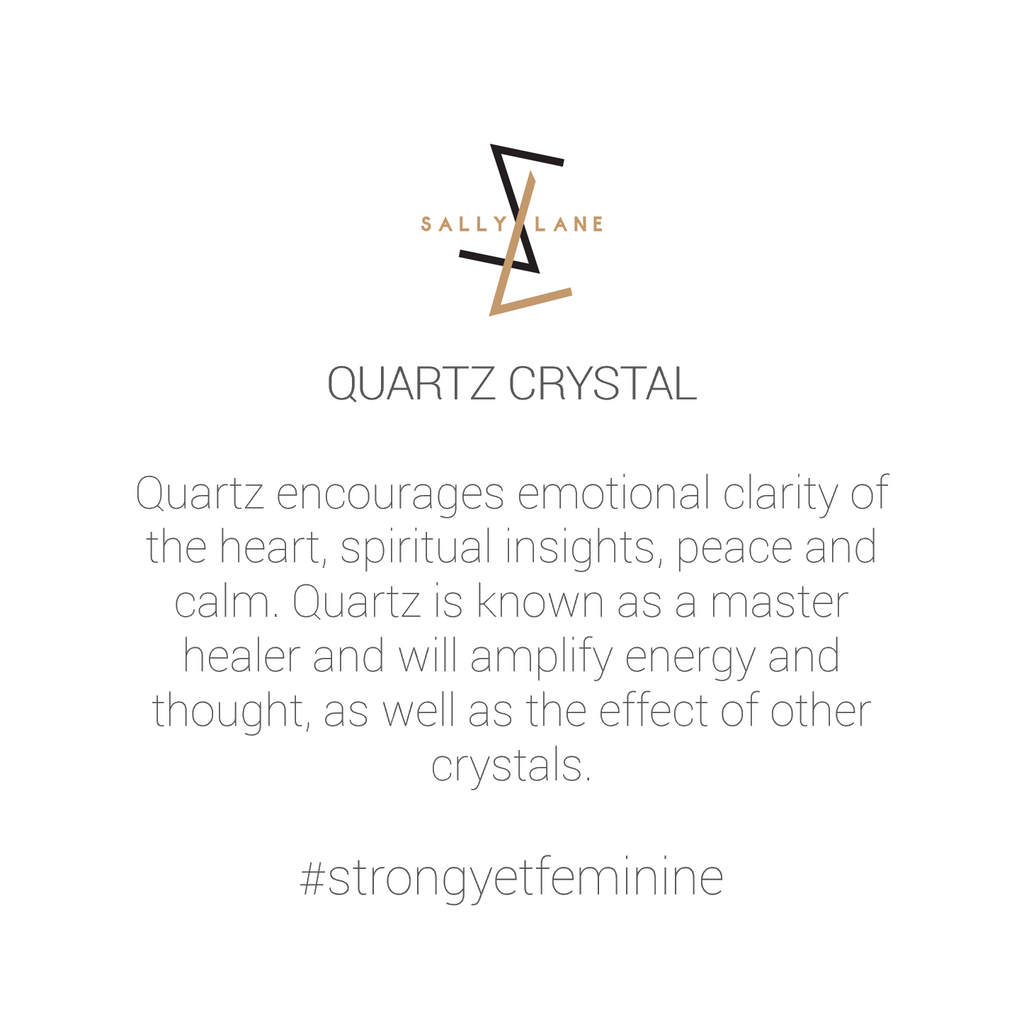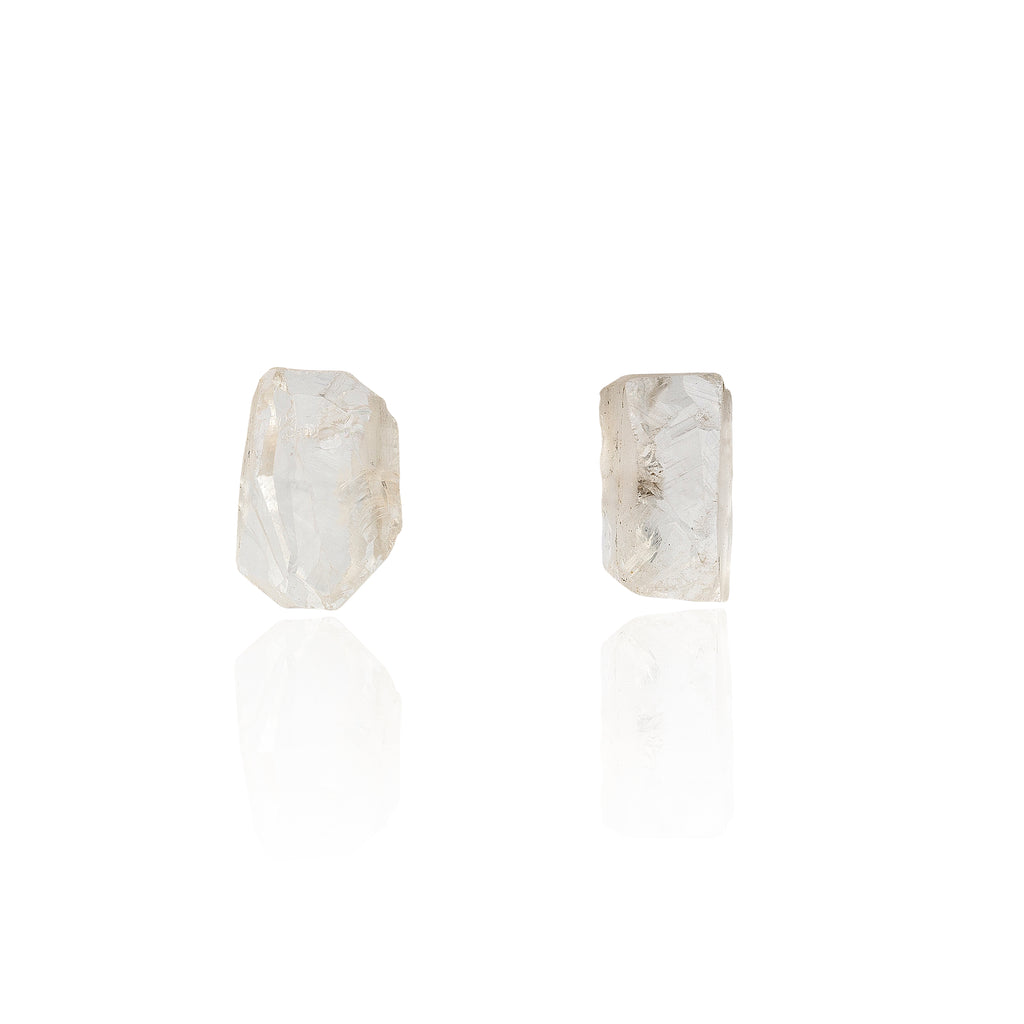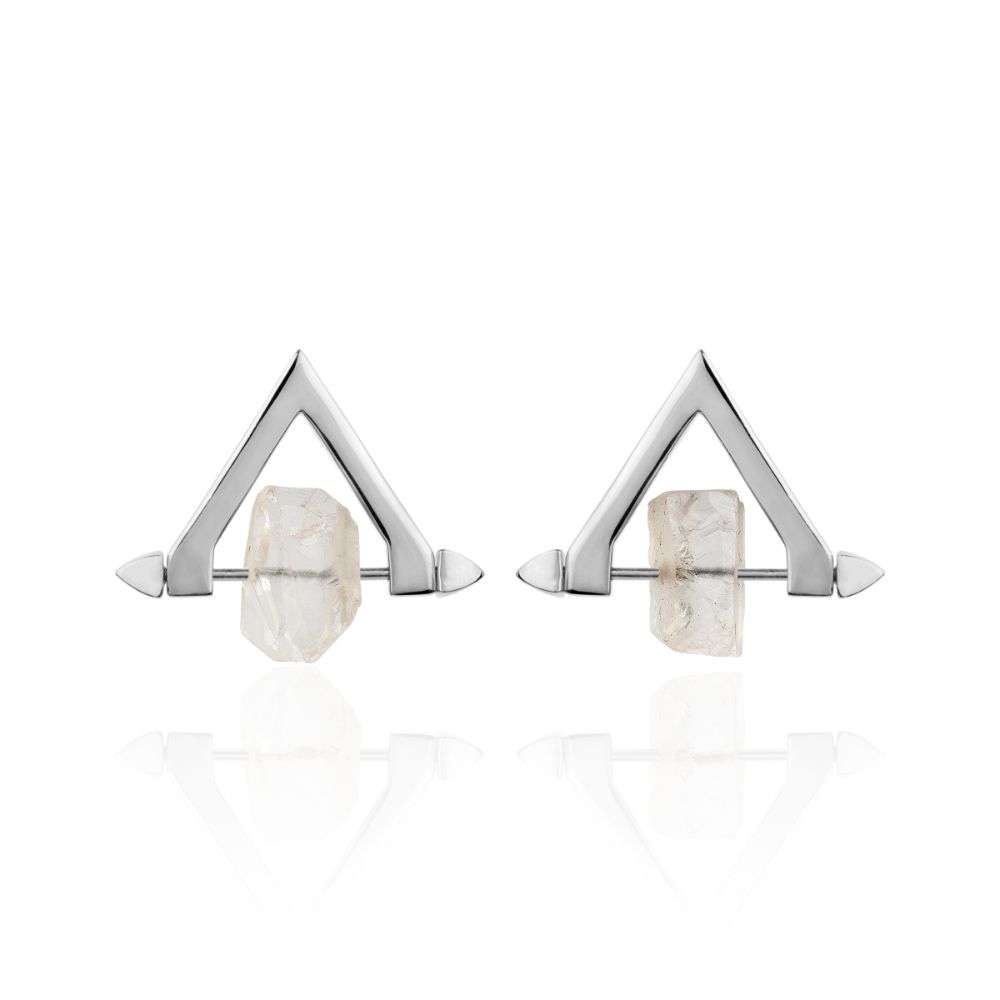 $21.00
$0.00
Be You, Short Gemstones for Earrings - Crystal Quartz
These are the STONES ONLY for the Be You Earrings.
Materials:
Two natural, unpolished, Crystal Quartz crystals
Quartz encourages emotional clarity of the heart, spiritual insights, peace and calm. Quartz is known as a master healer and will amplify energy and thought, as well as the effect of other crystals.
Measurements:
Stones: W 0.9mm x L 1.5mm x D 0.7mm